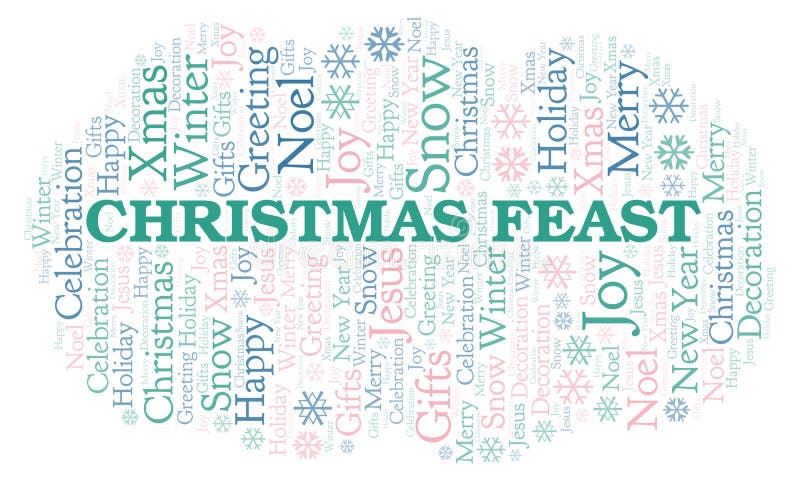 For the final day of Christmas, I am going to join in on the Friday- Fun prompt- Family Portrait. Share a family portrait by photo or words; so, I will paint a picture with words to close out my 12 days of creative writing.
Making our way clockwise around the table; grab a plate and come on the journey with me, hope you all brought your stretchy pants! Spoon out some rice and peas, then a piece of macaroni pie, maybe some extra if no one catches your eye.
Select a golden-brown chicken drumstick that has been fried with love, some turkey with stuffing of course a cut from above. Add some gravy, cranberry sauce, and vegetables too, potato salad and coleslaw so much to chew!
©Carla Harris 23-DEC-2019
What this portrait means to me is family coming together, young and old, taking time out of our busy schedules. Eating, laughing and sharing stories ❤
I'm responsible for the Macaroni pie… there was this awesome video that went viral – "You don't experiment on Thanksgiving!" Too funny not to share!
https://video.twimg.com/ext_tw_video/1066043553975914496/pu/vid/720×1280/hh2fXlwAona3L_RV.mp4?tag=5
So, for obvious reasons I won't experiment for Christmas dinner either LoL 😀
Wishing you all a MERRY CHRISTMAS and HAPPY HOLIDAYS do enjoy this season with those near and dear to you! What is your favourite Christmas dish that you're looking forward to?